Leasing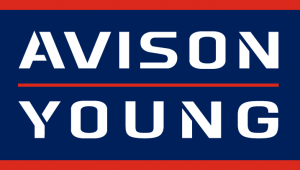 1111 Broadway, Suite 1650
Oakland, CA 94607
510.254.4255
Charles F. Allen, LEED AP
Principal, 
Ma
naging Director
RE Lic #01158267
charlie.allen@avisonyoung.com
Anthony Shell, 
LEED® AP
Principal
RE Lic #01743033
anthony.shell@avisonyoung.com
Amber Merrigan
Commercial Real Estate Advisor
RE Lic #01905162
amber.merrigan@avisonyoung.com
Quick Links
News/Updates
**Thank you all for your patience during the construction of our lobby renovations!  We're thrilled that it is now complete, and hope that you enjoy the outcome as much as we do!  Here are some photos of the finished product:



**The link for the Fire Life Safety web-based system, RJ Westmore, can be found under: About the Property > Fire Life Safety or on the home page in the "Quick Links" section.  You can also go directly to www.rjwestmoretraining.com to access the training.